EVENTS
Discover all the featured events here!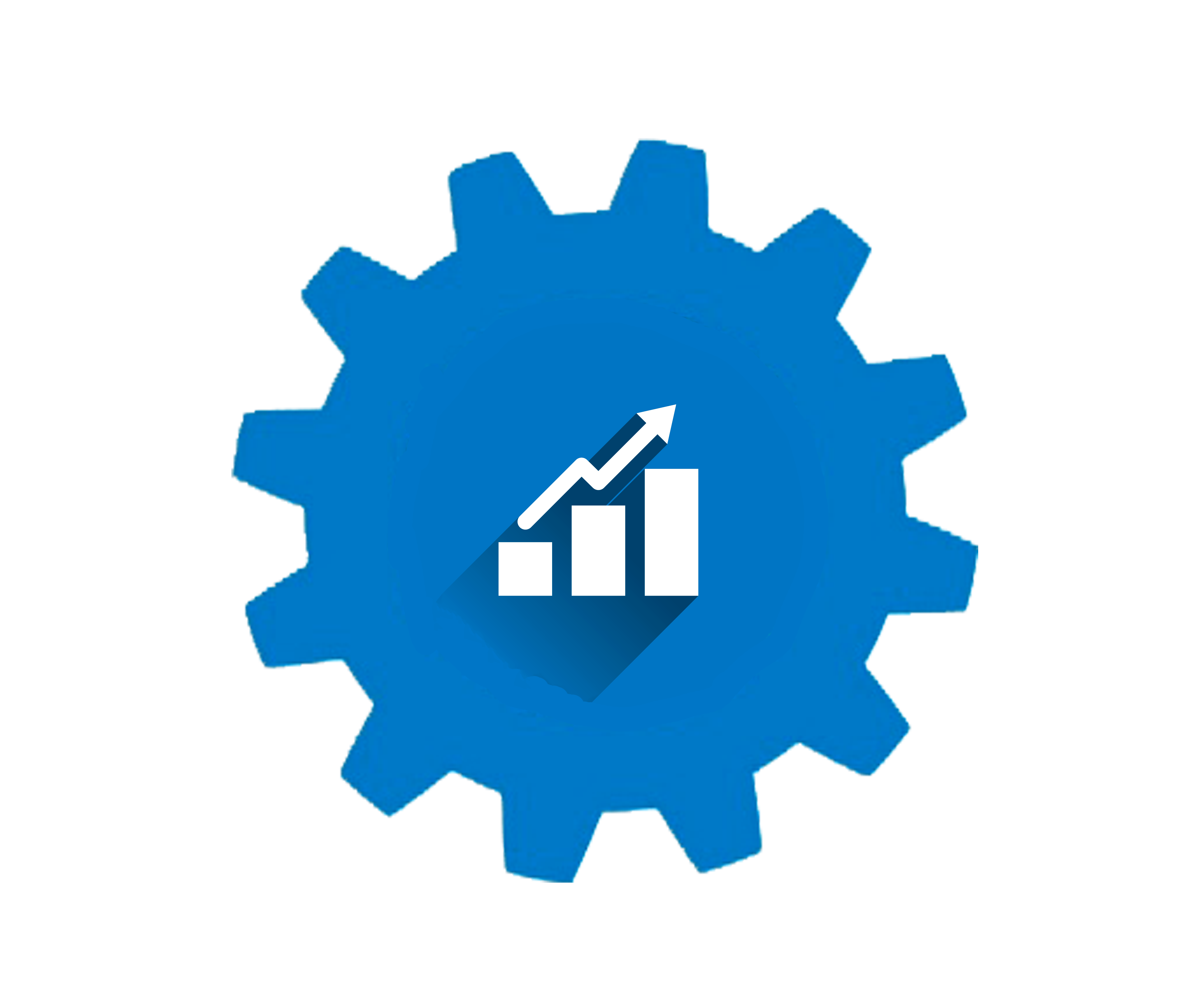 Discover tips and strategies that can help you control your company's finances, taking into account the current context, on our next online event on June 24th.
Load More

Auditório do Fórum Tecnológico
LISPOLIS will host the 12th Edition of Dermatology and Dermocosmetics in Family Medicine Congress, an event promoted by Prismédica.
Auditório do Fórum Tecnológico
Pelo segundo ano consecutivo, o LISPOLIS irá receber o Expo Fórum Digitalks, que decorrerá a 7 e 8 de outubro, dois dias dedicados à Transformação Digital.