LOOKING FOR A SPACE FOR YOUR BUSINESS?
Learn More
Know more about " J " building

SPACES FOR YOUR EVENT
Learn More
Discover the LISPOLIS rooms and auditoriums
COMMUNITY LISPOLIS
Discover the DNA of our companies!
We support ideas, startups and scale-ups
We welcome companies from acceleration and incubation programs
We help in the search for investment (BA, Banking and venture capital) and financing (public funds)
We facilitate networking and establishing partnerships
We have space for your project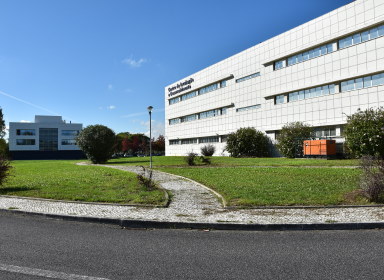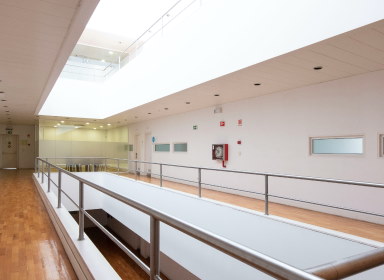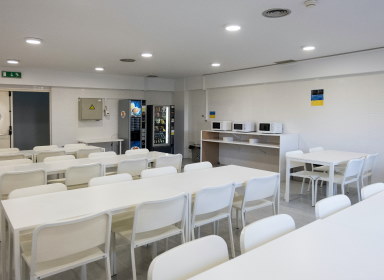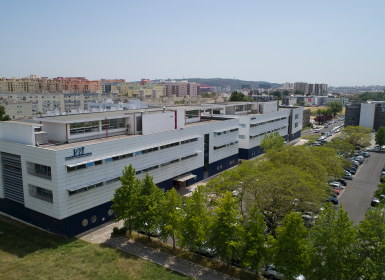 LATEST NEWS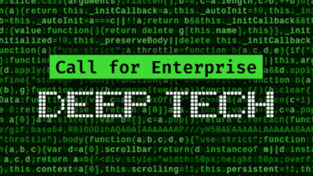 April 26, 2021
Portugal Ventures launches its Call for Enterprise Deep Tech, that intends to invest in deep technology solutions, acquired by business customers.
TESTIMONIALS

"We found this space and have stayed here because it turns out to be a good space for the tests we have to do with our robots, both in the interior spaces (in the corridors that are shared with other companies), and in the exterior spaces. "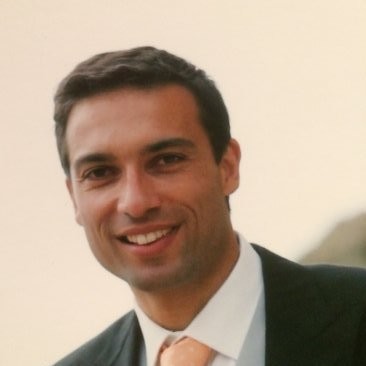 "The very philosophy that represents LISPOLIS as an Incubation Center for us appealed to us because it allowed contact with several companies that, despite not being our customers, are companies with which we share some ideas and knowledge."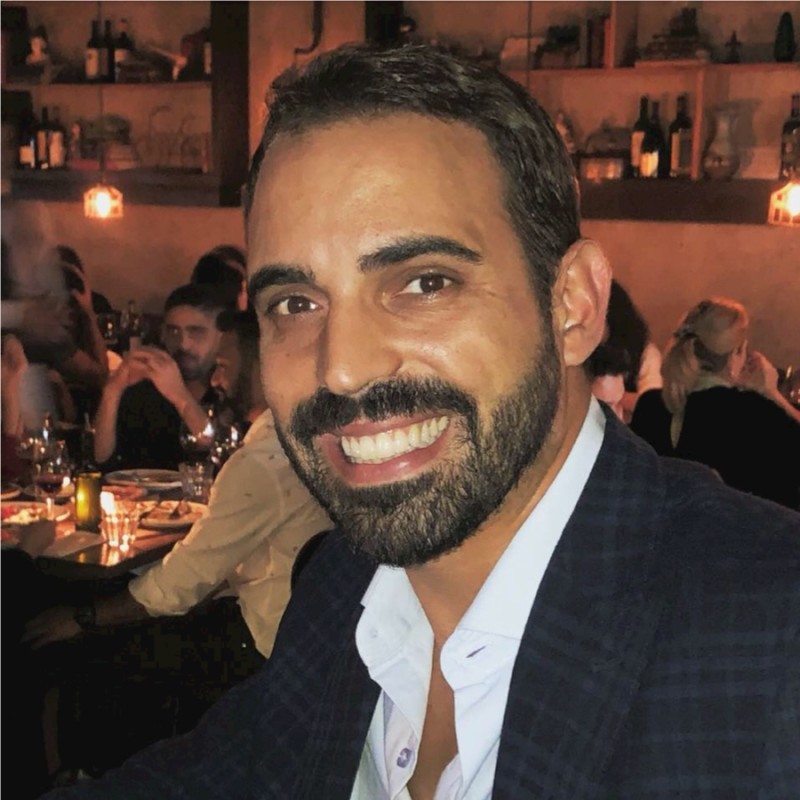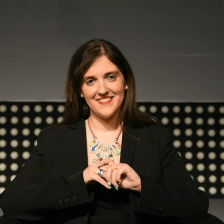 "Lispolis is much more than a business or technology park. It is a real home for companies to be born, grow and feel welcomed. It has a fantastic, dynamic, fun, professional and efficient team. The location is great and there are never any problems with parking."