LOOKING FOR A SPACE FOR YOUR BUSINESS?
Learn More
Know more about " J " building

SPACES FOR YOUR EVENT
Learn More
Discover the LISPOLIS rooms and auditoriums
COMMUNITY LISPOLIS
Discover the DNA of our companies!
We support ideas, startups and scale-ups
We welcome companies from acceleration and incubation programs
We help in the search for investment (BA, Banking and venture capital) and financing (public funds)
We facilitate networking and establishing partnerships
We have space for your project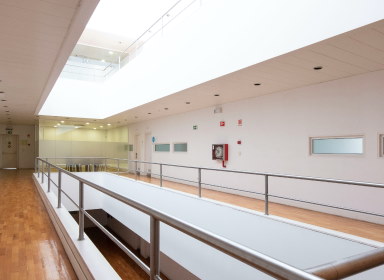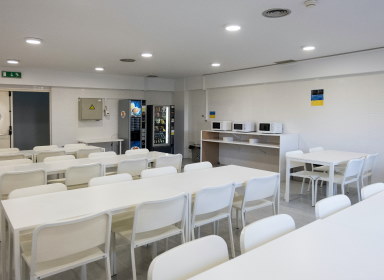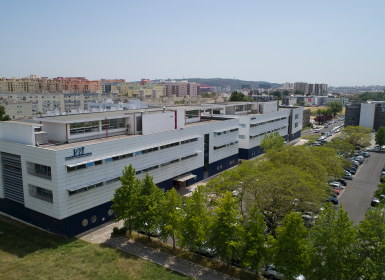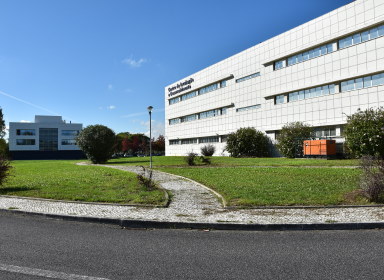 NEXT EVENTS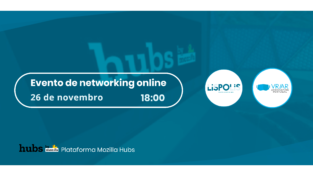 A VRARA Portugal e o LISPOLIS promovem um evento de networking online na plataforma Mozilla Hubs no dia 26 de novembro pelas 18h.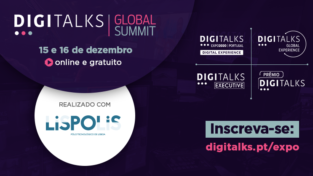 O Digitalks Global Summit chega a 15 e 16 de dezembro, num formato totalmente digital e gratuito com dois dias de networking e palestras.
LATEST NEWS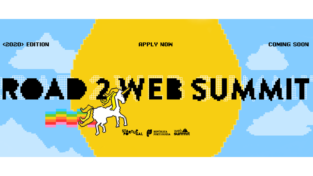 October 30, 2020
Na sua 5ª edição, o R2WS irá levar 100 startups nacionais à Web Summit, apoiando-as no custo do bilhete e promovendo um treino intensivo antes do evento.
TESTIMONIALS

"We found this space and have stayed here because it turns out to be a good space for the tests we have to do with our robots, both in the interior spaces (in the corridors that are shared with other companies), and in the exterior spaces. "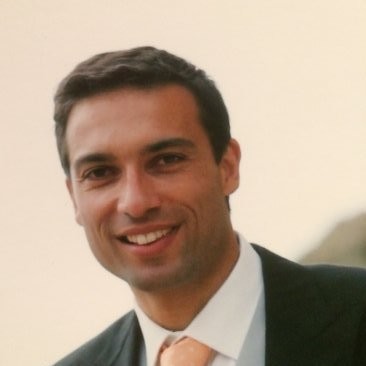 "The very philosophy that represents LISPOLIS as an Incubation Center for us appealed to us because it allowed contact with several companies that, despite not being our customers, are companies with which we share some ideas and knowledge."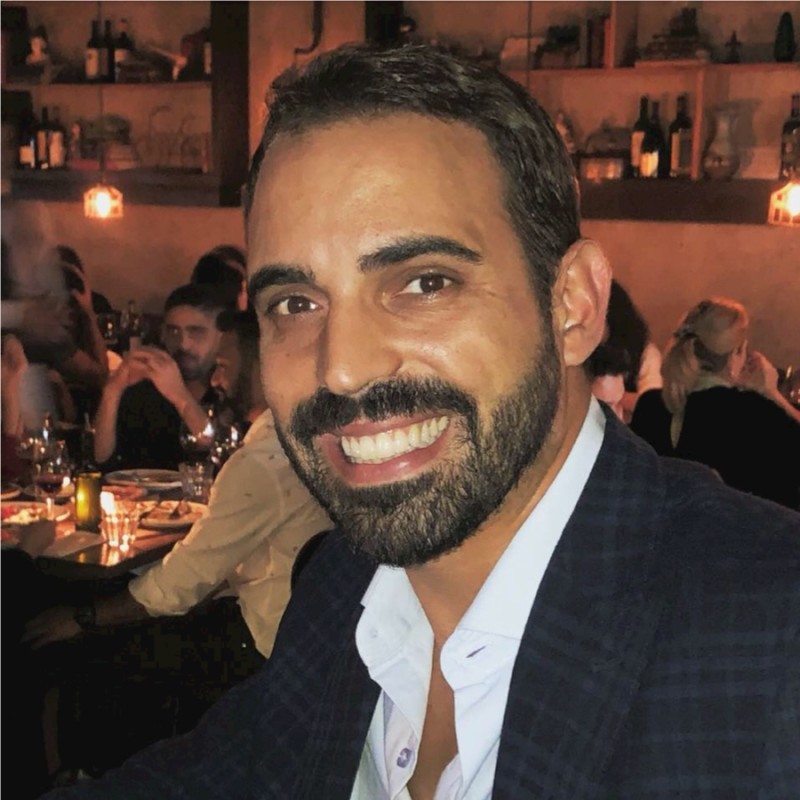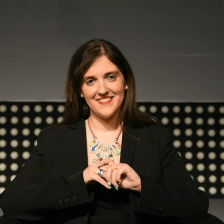 "Lispolis is much more than a business or technology park. It is a real home for companies to be born, grow and feel welcomed. It has a fantastic, dynamic, fun, professional and efficient team. The location is great and there are never any problems with parking."